Frankfurt, Paris, London …
We think and act globally. Our partners are located in the European metropolises, and we will certainly accompany you in international processes: we meet the challenges of the digital business world with international know-how.
We plan and execute
Two heads, one concept, selected partners: We have the right consultants for you throughout Europe.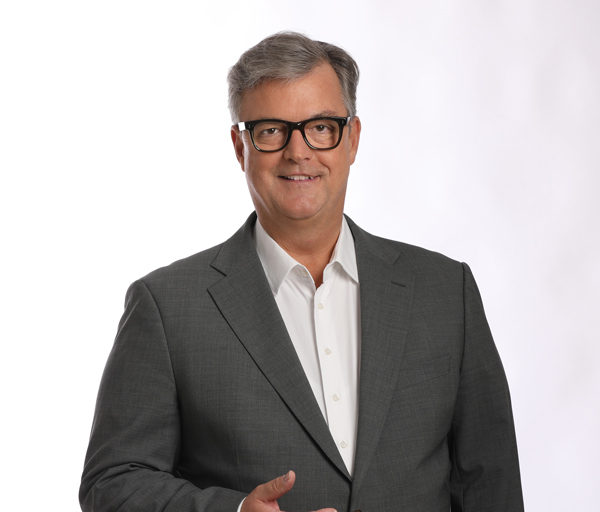 German founding partner
Herbert Dreier
the German founding partner of CCinternational, runs the office in Wiesbaden. His specialty is advising companies and assisting executives in digital change. He is beside his work as an advisor, lecturer for coaching and leadership at EBS University.
CCinternational, Germany
Unter den Eichen 7 (building B)
D-65195 Wiesbaden
Tel: +49 611 95450-37
Fax: +49 611 95450-90
Mobile: +49 172 6952041
E-Mail: Herbert.Dreier(at)ccinternational.biz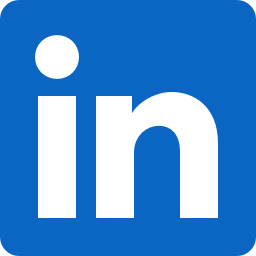 Meet me on LinkedIn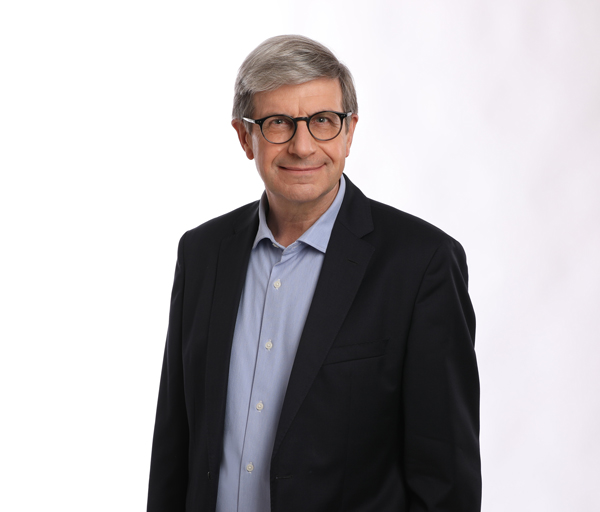 French founding partner
Hervé Saint-Aubert
Aubert is the French founding partner of CCinternational. He runs our Paris office. Hervé Saint-Aubert was an assistant in the National Assembly and leadership before working as a consultant. His specialty is work with supervisory boards, design of innovation processes and accompaniment in digital change.
CCinternational, France
23 rue de Richelieu
75006 Paris
Tel: +33 1 4634 8010
Fax: +33 1 4634 2131
Mobile: +33 6 0832 2320
E-Mail: Herve.saintaubert(at)ccinternational.biz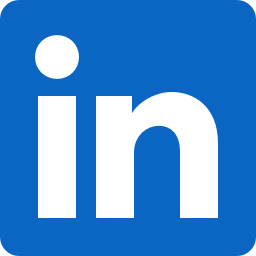 Meet me on LinkedIn